The Lynn Wiles and Angie Beeler Duo
New CD from Lynn Wiles and Angie Beeler Duo
We would like to let you know that our long awaited studio recording, A Felicidade Songs of Brazil, is available on CD format! We have the honor of being joined by a few very talented musicians. Here is the line up. Eric Aceto ~ violin, Leon Arguello ~ shaker, Jorge Cuevas ~ percussion, and Tom McClure ~ saxophone and flute.
A collection of Brazilian standards presented with the subtleness of the guitar, accompanying Angie's beautiful voice. Take a listen.
If you would like a copy, visit http://www.cdbaby.com/cd/lynnwiles or click the shopping cart in the above player. And of course, you can email Lynn directly:
Enjoy! A Felicidade!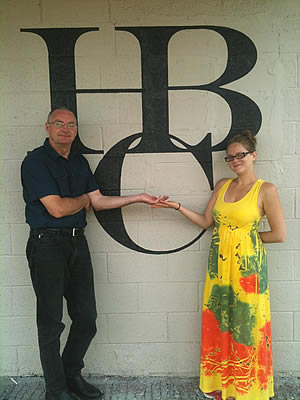 "Angie and Lynn simply cannot be missed. The Magic they create on stage is like no other I have seen."
- some guy and a lady.
"Angie is a wonderful performer and songwriter, as well as an educator, utilizing her unique Music & Motion llc. program, to teach children. It is an honor and pleasure setting the backdrop for her energetic vocals. I enjoy each moment of every performance with her."
Lynn